Summer vacation gives many students the opportunity to relax, take a vacation, and have fun without worrying so much about their homework. Many students find time during the break to put on headphones and listen to their favorite music on repeat while enjoying their free time.
The Red & Black staff shared the music they had on repeat this summer and what makes it so enjoyable for them.
Carson Barrett, opinion editor
Song: "No one dies of love" by Tove Lo
"I'm in love with the synth she uses throughout the song. It's very emotionally charged, but it's a breakup song that you can also dance to.
Tove Lo's new single "No One Dies From Love" was released in May and has been sung by many students, including Barrett this summer.
Trevyn Gray, Newsletter Editor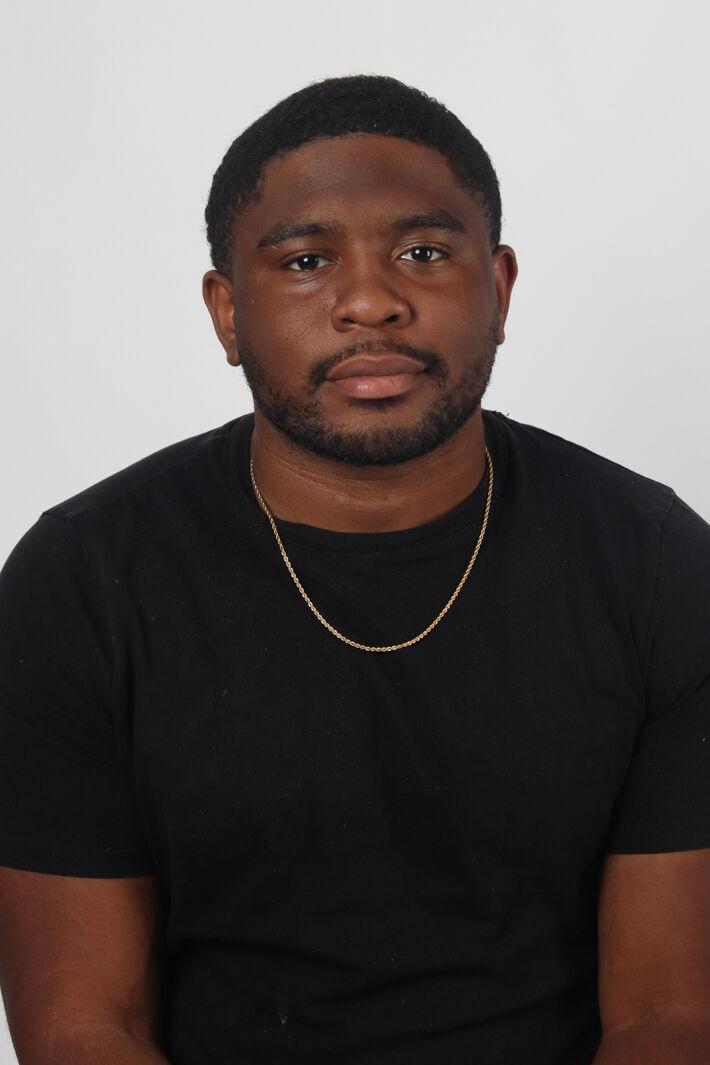 Songs: "Impersonator" and "Put on Repeat" by Sabrina Claudio
"'Impersonator' and 'Put on Repeat' have been my anthems since they came out. A nice combination of nuances in the rhythmic flow and engineering makes for a nice sound, and it doesn't hurt that it's about relationships – a good one and a bad one.
Maddie Brechtel, Editor-in-Chief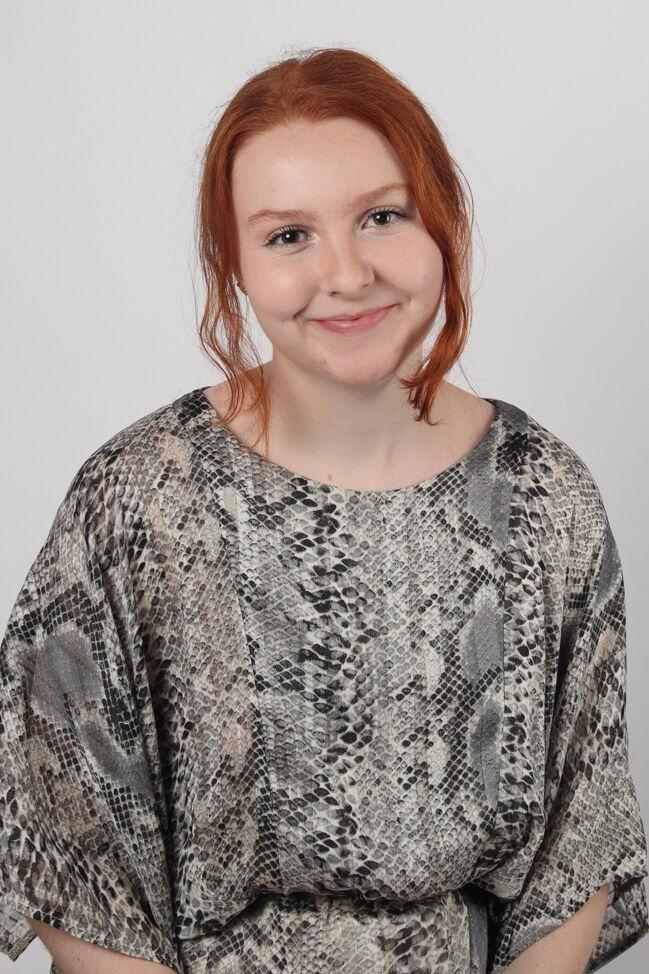 Song: "PIECES" by Elley Duhé
Album: "Superache" by Conan Gray
"['PIECES'] just gives off female empowerment vibes… The chorus is killer. I also listened to almost all of Conan Gray's new album. ['Superache']. It's a movie without a jump and so emotional and vulnerable yet so gripping. The melodies are all amazing.
Molly Linder, Sports Writer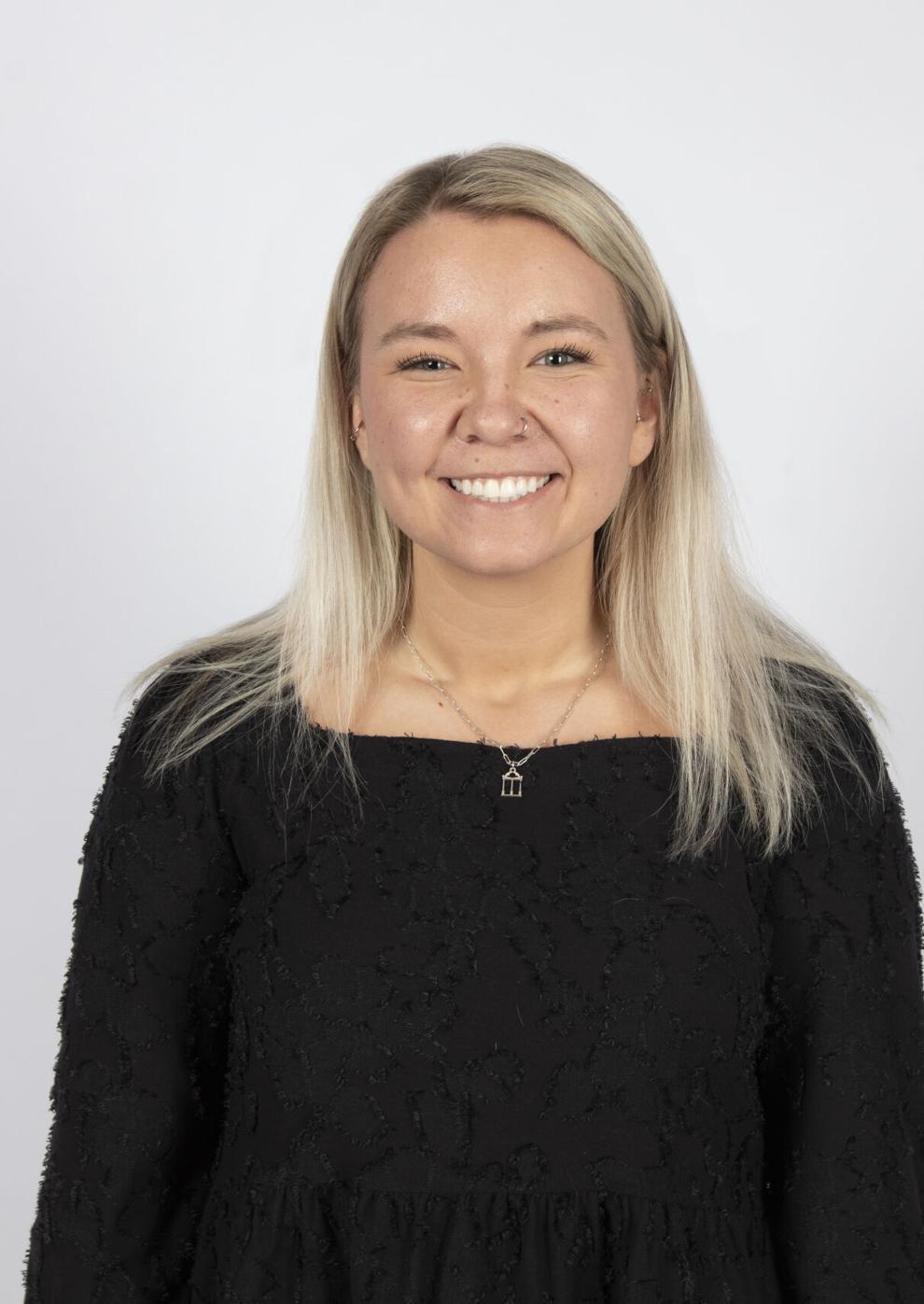 Song: "Somebody to Love" by Queen
Artists: Queen and ABBA
"This summer, I dug the old ones. I love 70s/80s/90s music, and nothing beats "Somebody to Love" by Queen. I've always loved that kind of music… My mom was a big fan of that era of music, so I grew up listening to amazing bands like Queen, ABBA, etc.
Martina Essert, editor-in-chief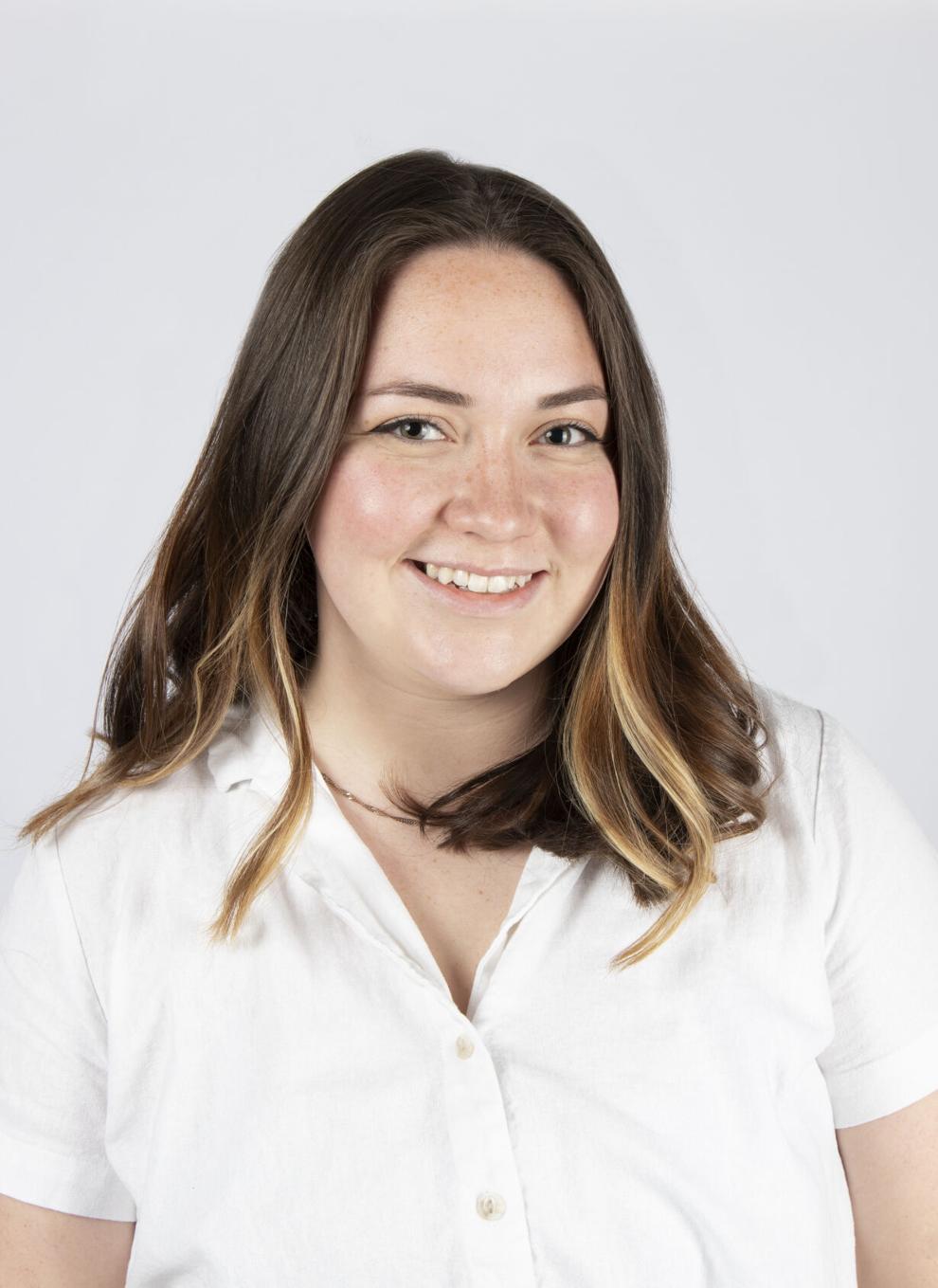 Album: "In Between Dreams" by Jack Johnson
Artists: Zach Bryan and Rainbow Kitten Surprise
['In Between Dreams'] is the perfect nostalgic summer album for driving with the windows down or playing in my apartment while I cook dinner! I also listened to Zach Bryan a lot, especially "Heading South" and Rainbow Kitten Surprise. This summer, I really enjoyed more relaxing and quiet music than in previous years and these artists fit perfectly into my vibe.
Jim Bass, Culture Writer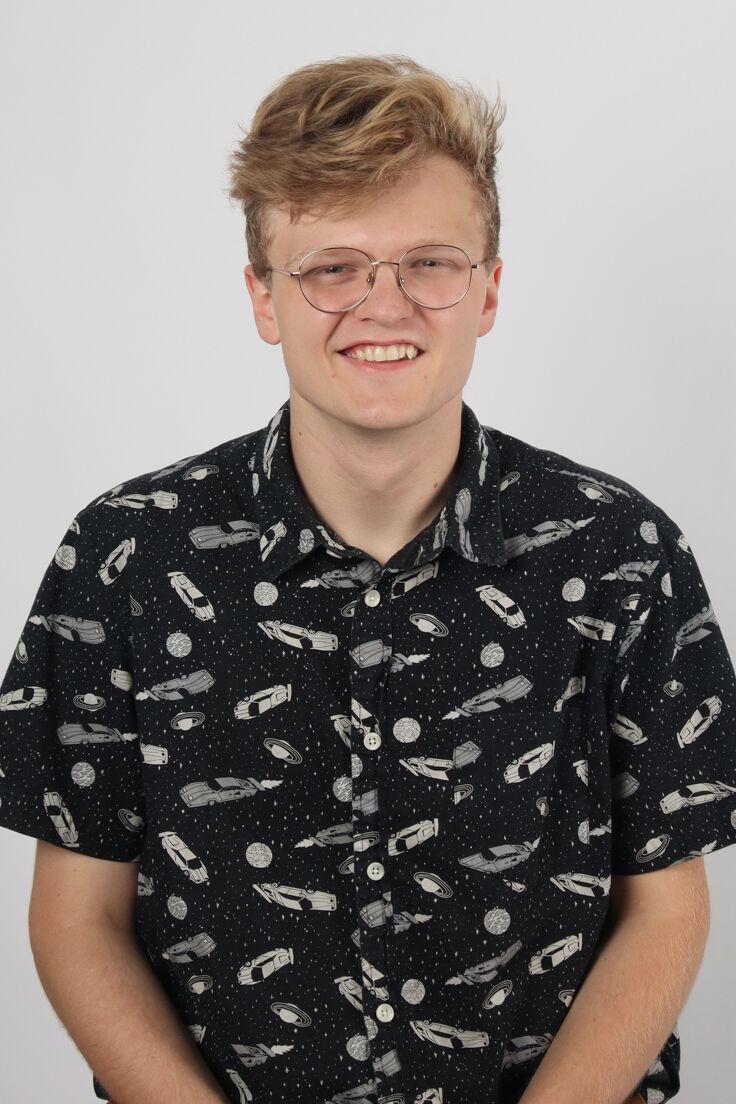 Album: "Flower of Devotion" by Dehd
Artists: Dehd, Big Thief, Jeffrey Lewis, Townes Van Zandt
"I've spent the last few months listening to indie rock band Dehd, especially their album 'Flower of Devotion'. The album has such a unique and colorful sound and has become a staple for me when I go on the go- back and forth between Athens and my hometown. I've also listened to a lot of Big Thief, Jeffrey Lewis and Townes Van Zandt, who are three completely different artists, but all of them have beautiful, hard-hitting songwriting abilities that touch me every time that I put them on.