New York-based award-winning filmmaker Ram Alladi, who has won numerous international awards for his films 'Chiseled' and 'Ra's Metanoia', offers another political masterpiece called 'Pages', based on 'women' and "freedom". The interesting teaser of the film has been released and attracts attention.
The film is titled "Pages" and is made in Bengali, Kannada, Malayalam, Tamil, Telugu and English except for the traditional Hindi language. It is a female movie and it has Kalpana Tiwari in a lead role.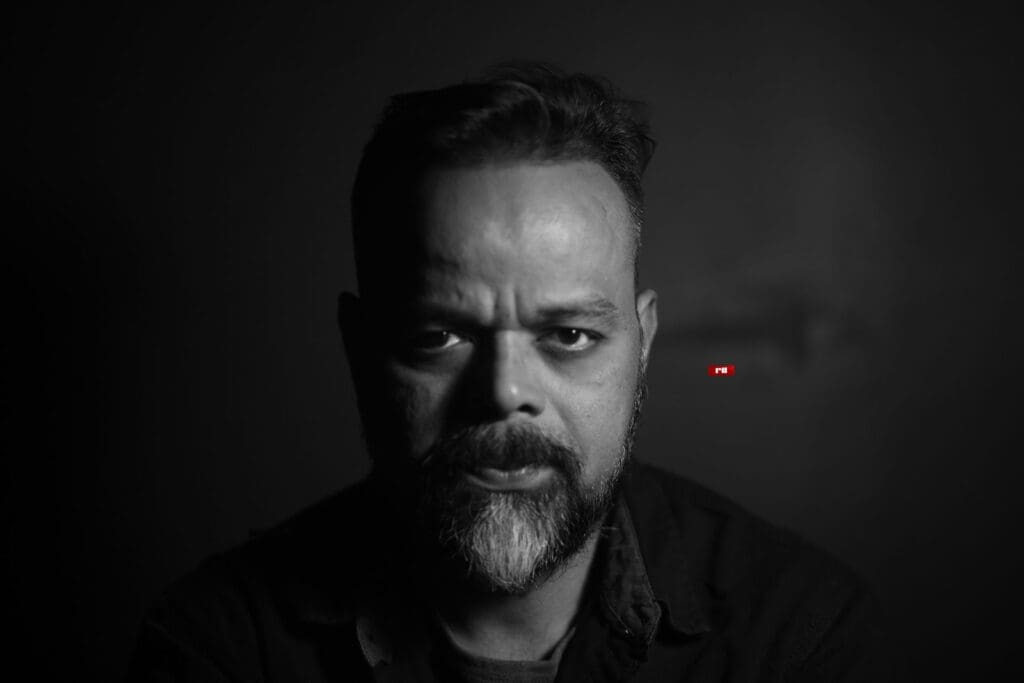 Speaking about the film, Ram Alladi said, "The story is about the difference between social freedom and individual freedom." These are the main characteristics of the 'Pages'. The film has a post-independence backdrop and revolves around a political family that is affected by post-independence developments. It also has a track relating to Bangladesh and how it is connected to Telangana. It essentially revolves around women, and the concept of freedom. Being a resident Indian for two decades influenced me to write this story. It is a complete fictional plot. This film has Kalpana Tiwari and three other women in the lead roles. The film is shot in Hyderabad, Warangal and surrounding areas. The story, the screenplay, the cinematography and the musical composition will be the main assets of the film.
Starring: Kalpana Tiwari, Pankaj Munshi, Anand Rangarajan, Silpa Das, Prasad Kamalanabha, Ravi Vaid, Neehari Mandali, Sumanta Mukherjee, Vijaya Mary, Madhu Guntupalli, Arunasri Sadula, Nanda Kishore, Dawood, Yashwanth Sadula, Aradya Marla, Vineeth Madhekar, Rajitha Erugurala, Syed Muneeb, Rohit Satyan, K. Bhavana, Krishna Goda, Saibaba Yengaldas, Ram Vanga and others.